Join us online for contemplation and community.
So many of us, who are on the contemplative path, eventually get to point where we can go no further alone. The Contemplative Cathedral is a response to the inner yearning of many contemplatives for community. It looks a little like other social media platforms but it is so much more.
It's a space to conspire, connect, contemplate, and our online home for all of our event info (both online & in-person), links, and groups. It also serves as a way to stay connected in-between events. We have online meetings throughout the week, Sunday activities, and 8 week session contemplative conversation groups where we learn, practice, grow, and do life together.
The Contemplative Cathedral is our communal prayer for a welcoming co-created community of contemplatives learning, growing, practicing, seeking God, and doing life together. Our Cathedral is not built of stone but with our participation and communion in Christ. We look forward to building this new cathedral with you.
Free to join and full of love.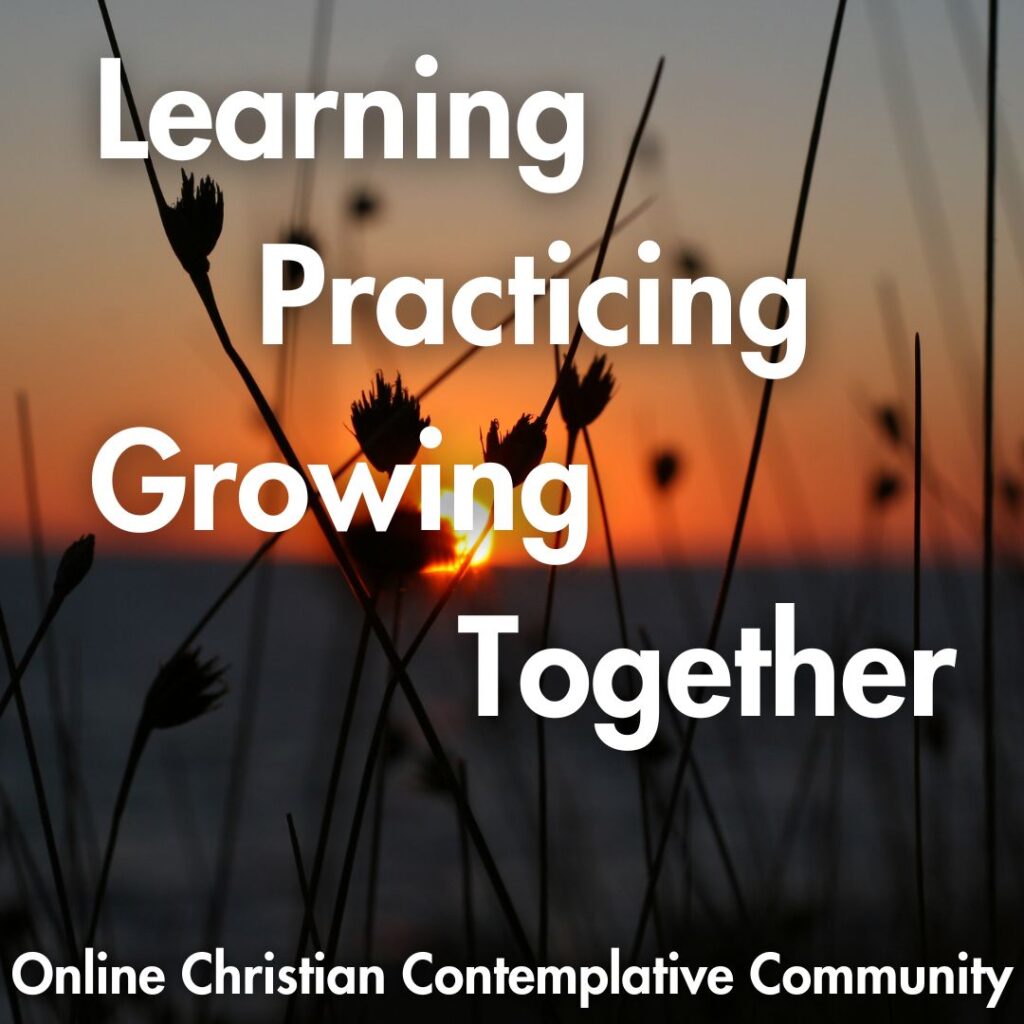 Why Join the Cathedral?
Join a community of Christian contemplatives learning, practicing, growing, and doing life together.
Stay up to date on all things Contemplate.
Access to all meeting links at any time.
Set reminders and alerts to your phone or email.
Links to your ical or google calendar.
Connect with other contemplatives in a safe space dedicated to the Christian contemplative path.
Tips for Starting Out
Show up and make it authentic by signing up and creating a profile with a picture.
Adjust your notifications so you receive the notifications you want in the way you want them, including reminder emails prior to an event you RSVP to attend.
Follow threads of interest and RSVP for events you attend. This will personalize your home page and keep you connected.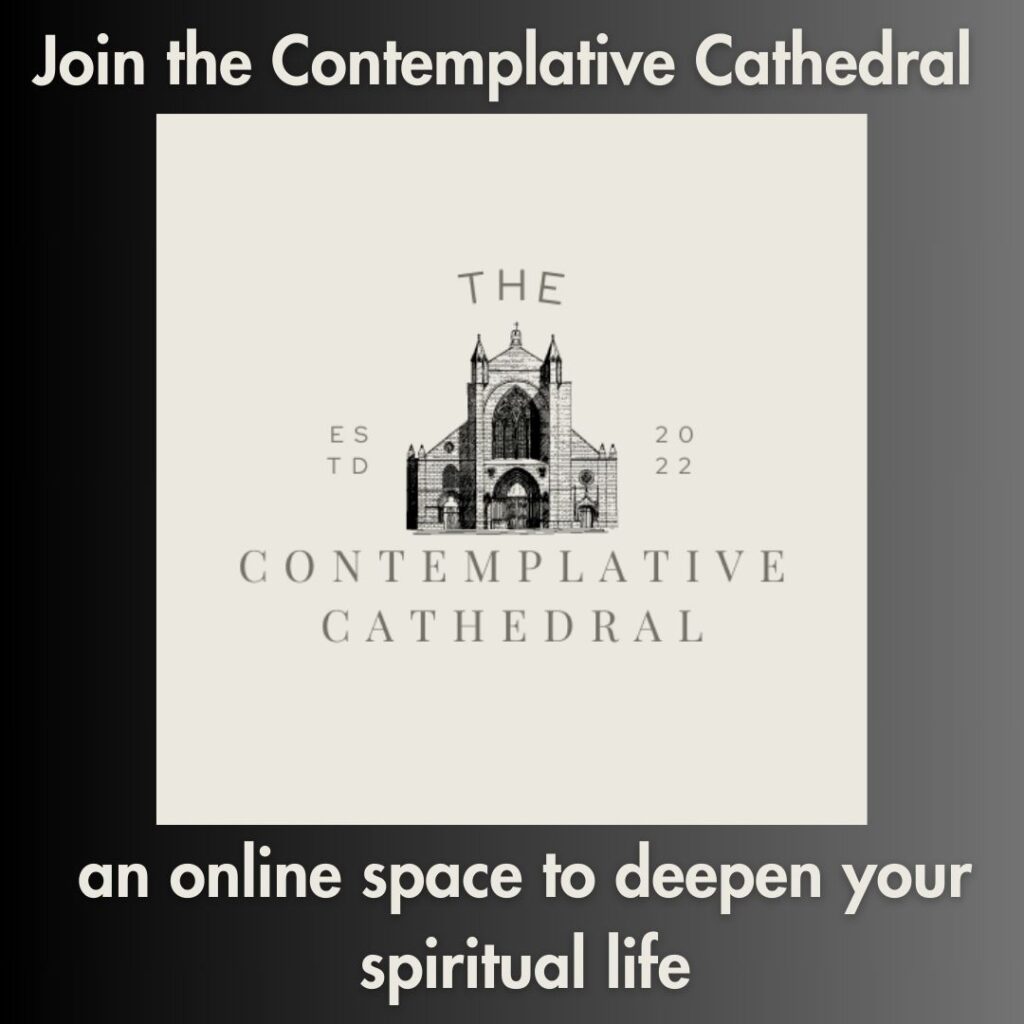 All events are on Zoom and accessed through The Contemplative Cathedral. Join or email [email protected] to learn more.