Sundays at 2:30PM – Central Time
Join one of our ongoing online Contemplative Conversation Groups where we engage in heartfelt community through contemplation, conversation, and engaging poetry, writings, and wisdom from Christian contemplatives, mystics, and theologians. We have both ongoing open groups and closed groups that journey together for 8-10 week periods.
In our groups we create a safe sacred container for conversation and practice as we journey together through content on contemplation, Christianity, and spiritual growth. Through a set of shared ground rules and curiosity we learn from each other, and ourselves. A place to be curious and clumsy.
All groups are hosted on The Contemplative Cathedral an online platform that allows for sharing, discussion, access to Zoom links and multi-model learning and engagement. After signing up you will receive an invitation to the join the group in The Cathedral at least a week before we begin.
Signup up for our newsletter below or join The Contemplative Cathedral to stay up to date on all groups, including when new groups form.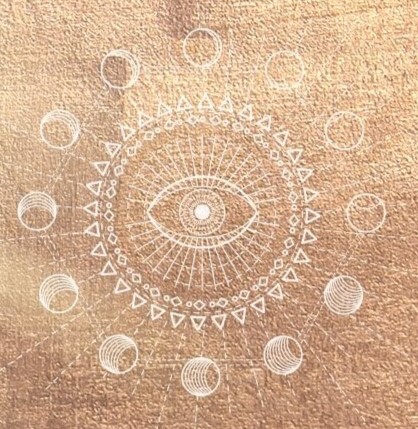 For our current study, we will watch and discuss the recent Christian Mystic Summit and the recent Mystics Summit featuring Carmen Acevedo Butcher, James Finley, Matthew Fox, Carl McColman, Mirabai Starr, Andrew Harvey, and many new faces as well.
The Mystic Summit is Shared with permission from The Shift Network. For more transformational content, please visit theshiftnetwork.com."
The Christian Mystic Summit is shared with permission from Closer Than Breath. For more content, please visit https://closerthanbreath.com/
We will watch longer videos in our group for the next several weeks. In order to allow time for everyone to share, if needed, we will hold space for another 15 minutes after our usual meeting time. You, of course, are welcome to leave at our usual ending time of 3:30 pm.