Bi-Weekly Mondays at 2:00PM Central Time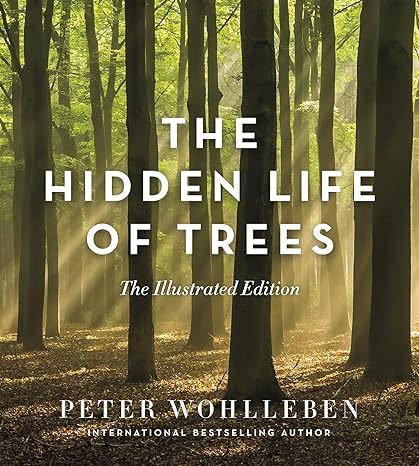 Our Coffee Shop Gatherings continue with The Hidden Life of Trees by Peter Wohlleben.
This group meets bi-weekly on Mondays at 2:00PM at local coffee shops across Lincoln, NE. This is an informal group where you are welcome to come when you can and jump back in after an absence. 
During our time, we will talk about the book and life, enjoy our favorite treats, and practice. We will spend some of our time practicing visio divina with images from the book. If you are interested in exploring the intersection of spirituality and ecology join us as we contemplatively work throughout the text.
RSVP to join The Cathedral Space for updates and reading selections.