When:
June 21, 2019 @ 5:30 pm – 6:30 pm
2019-06-21T17:30:00-05:00
2019-06-21T18:30:00-05:00
Where:
Contemplate Lincoln
135 north 31st street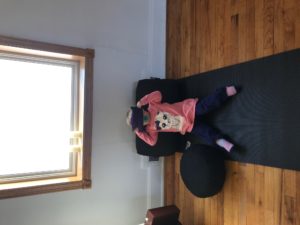 Join us for contemplative movement with elements of yoga, contemplative prayer, and other conscious movement practices. Join us Friday's at 5:30PM for 30 minutes of gentle stretching and breathing in preparation for 20 minutes of silent meditation. This practice of conscious movement can be done from a chair, on a mat, or using the great bolster and block props available. Class focus is on yoking the mind, body, and spirit.