When:
May 17, 2019 @ 5:30 pm – 6:30 pm
2019-05-17T17:30:00-05:00
2019-05-17T18:30:00-05:00
Where:
Contemplate Lincoln
135 north 31st street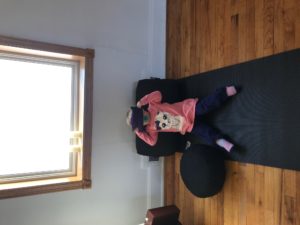 Yoga for every body. Join us Friday's at 5:30PM for an hour long yoga class, 30 minutes of gentle stretching and breathing in preparation for 20 minutes of silent meditation. This practice of conscious movement can be done from a chair, on a mat, or using the great bolster and block props available. Class focus is on yoking the mind, body, and spirit.