When:
February 24, 2019 @ 4:00 pm – 5:00 pm
2019-02-24T16:00:00-06:00
2019-02-24T17:00:00-06:00
Where:
Contemplate Lincoln
135 north 31st street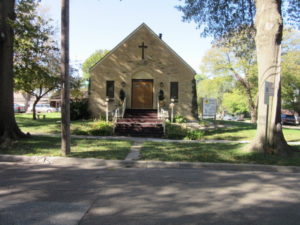 Join us via Zoom for House Church. We gather as our Christian spiritual ancestors did. In our houses, with hearts wide open to learn, share, support, worship, pray, and contemplate.
What you will "need" (All Optional):
Dinner, snack, coffee, or tea
Elements for communion
A house church style worship service. Intimate, participatory, prayerful, and transformative. In integral worship we seek to learn about God, praise God, and grow spiritually by including our whole selves (body, mind, & spirit) in worship. We engage and discuss scripture and writings of the prophets, mystics, and contemplatives. We pray with our mouths, bodies, and in the silence. We learn spiritual practices and concepts that lead us to transformation and more awareness of God's love and Grace.