Events, Services, and Happenings at Contemplate.
18
Thu
All-day
6:00 pm
Tenebrae Worship Service
Tenebrae Worship Service
Apr 18 @ 6:00 pm – 7:00 pm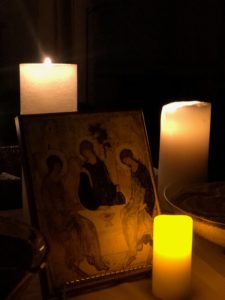 Join us for this candle light liturgical Maundy Thursday Worship Service of scripture, eucharist, and silence. We will read the story of the Last Supper mixed with periods of silence and finish with communion. After the service we will have a pot luck for those who wish to stay and share a meal together.