Events, Services, and Happenings at Contemplate.
14
Fri
All-day
12:15 pm
Noonhour Silent Prayer Sit
Noonhour Silent Prayer Sit
Jun 14 @ 12:15 pm – 12:45 pm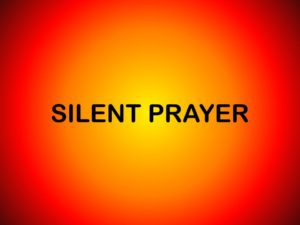 Pause, restore, and renew on Mondays, Tuesdays, Wednesdays, Thursdays, and Fridays. Silent prayer period will begin with a brief reading. We start at 12:15 and end at 12:45. Great way to invite God into your day. Prayer cards with simple instructions are available. Beginners are welcome. Leaders available at 12:00 for guidance, questions, or instruction.
5:30 pm
Contemplative Movement
Contemplative Movement
Jun 14 @ 5:30 pm – 6:30 pm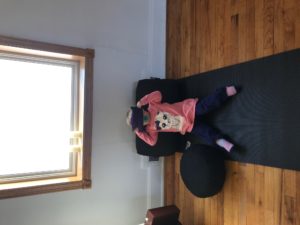 Join us for contemplative movement with elements of yoga, contemplative prayer, and other conscious movement practices. Join us Friday's at 5:30PM for 30 minutes of gentle stretching and breathing in preparation for 20 minutes of silent meditation. This practice of conscious movement can be done from a chair, on a mat, or using the great bolster and block props available. Class focus is on yoking the mind, body, and spirit.