We work to be a hub for contemplative lifestyle and practice. By offering workshops, bible studies, book studies, silent prayer sits, group lectio, regular Eucharist, transformative coaching, conversation groups, and spiritual direction we not only encourage contemplative practice but educate and facilitate spiritual growth. We also will have regular open prayer room hours. Workshops are taught by both local and nationally renowned teachers.
We also aim to be a resource for Church leaders as they carry out their ministries in our community. It is our hope to be a place where minsters and religious leaders can gather, have discussion, attend workshops, and learn from each other.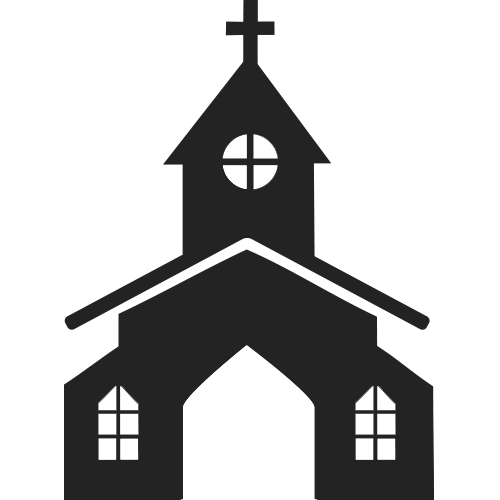 Service
At the core of any contemplative lifestyle is service to others. Service comes in many different forms from simple acts of kindness to significant sacrifices for social justice. We all have a different calling from the Holy Spirit. We encourage you to find yours.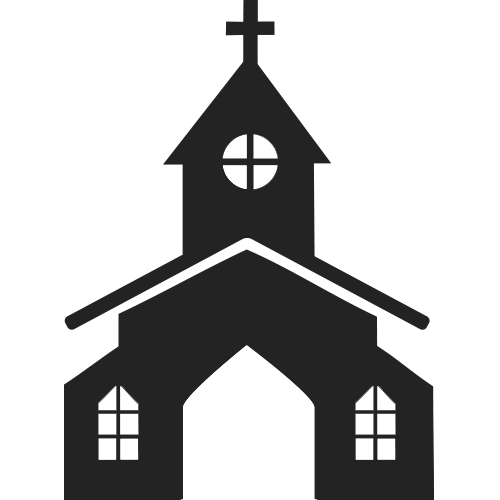 Lectio Divina
"Divine Reading" is a time honored form of scripture reading. It is often likened to praying the scriptures. One reads a small passage of biblical texts four times resting in a period of silence in between each reading. Each reading and silent reflection has a different focus.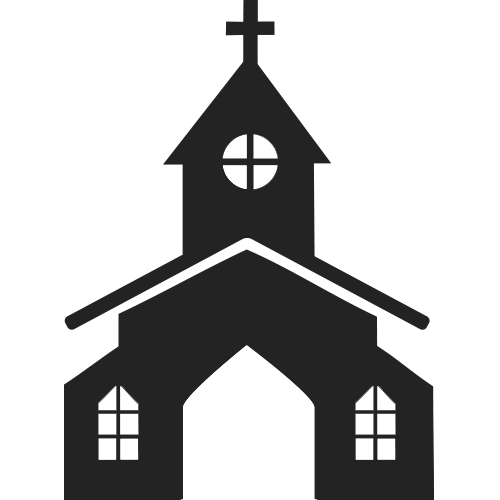 Centering Prayer
A very popular yet simple form of contemplative prayer developed by Trappist Monks Thomas Keating and Basil Pennington. In silence a sacred word is gentle prayed consenting to God's presence, Divine action, and transforming power.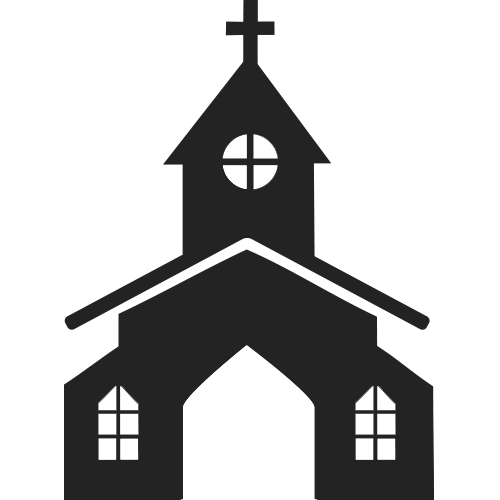 Workshops on positive life practices, meditation, contemplative prayer, self-betterment, servitude, leadership, and health/wellness.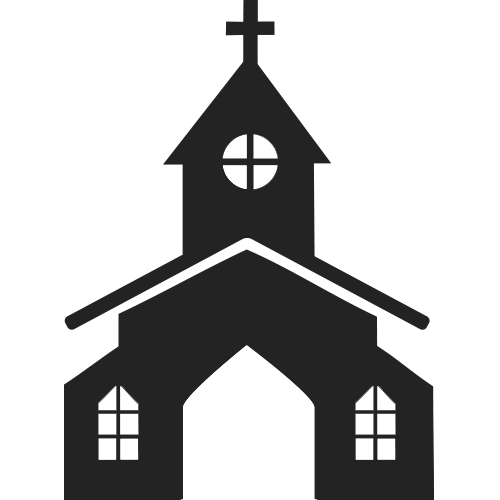 For more details and a schedule of times see our calendar of events by
clicking here
.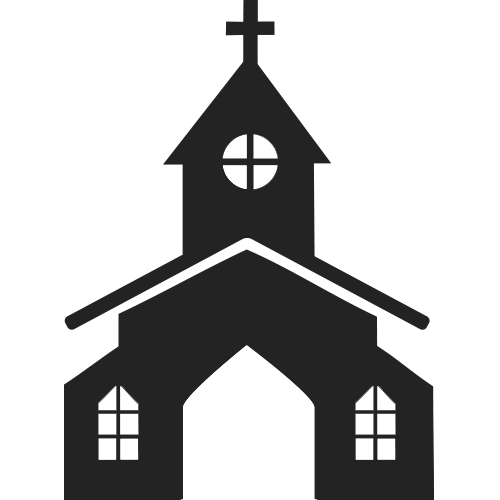 Open Prayer Hours
Come in and soak in the Holy Spirit. Sit in silence, grab a book to read from our library, color, or read scripture.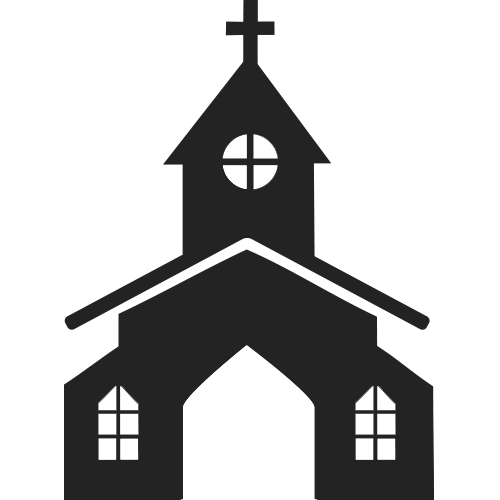 Eucharist
Take part in the Holy Sacrament of the Eucharist giving thanks to God and participating in the body of Christ.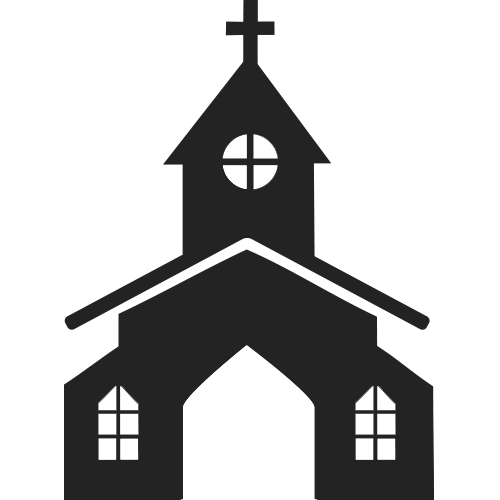 3rd Sunday Taize
Join us for a meditative music service in the tradition of Taize.