our mission
Contemplate Lincoln's mission is to provide Lincoln and the greater community a space to foster their spiritual growth co-creatively with the Holy Spirit. In communion with others at Contemplate Lincoln we participate in the Christ mystery through contemplative and monastic practices.
We began as a dream in 2016 to open a center in Lincoln Nebraska dedicated to teaching, promoting, and facilitating contemplative practice. Stage 1 was meeting in small groups at J-Tech Construction and holding introductory workshops. Stage 2 is now in its beginning as we move into our own home at 135 North 31st Street. We now have a full slate of activites and services. We have begun some community service programs and will be expanding in 2019.
what we do
Contemplate Lincoln is part of the larger New Monastic movement thus is also part of the long tradition of contemplative and monastic Christianity. Since the coming of Christ, Christianity has always had contemplative and monastic expressions in all cultures of the world. Much like the various expressions in traditional monasticism, New Monasticism is expressed in a variety of ways across the world today. With our roots in the monastic tradition we share their values of silence, contemplation, service, communion, discipline, and commitment to participation in the Christ mystery.
Ministry Team
Meet the Contemplate Lincoln Team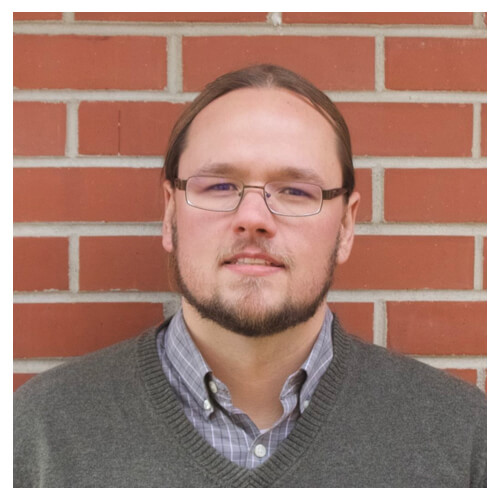 Adam Luedtke PhD
Director, Transformational Coach, President
Adam has Ph.D in Psychology, B.A. in religious studies, and is a certified transformational coach.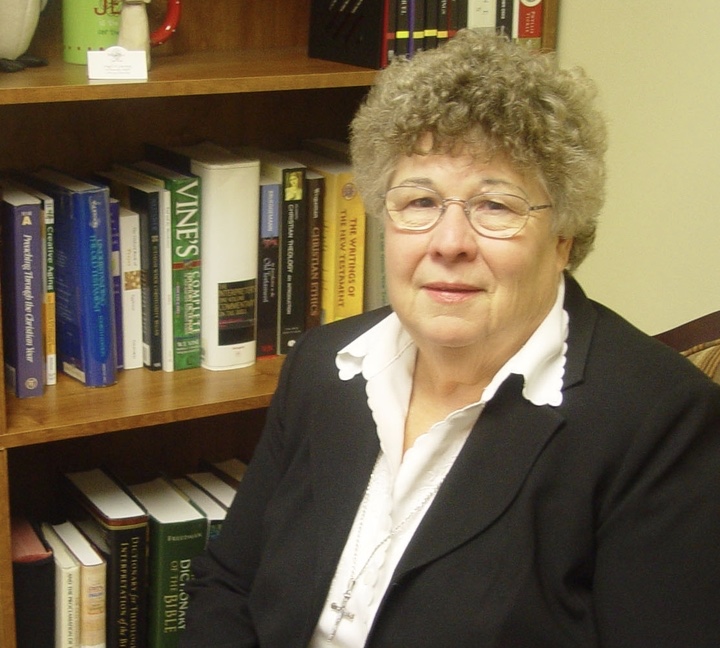 Judy Fitzgerald
Spiritual Director, Associate Pastor
Pastor Judy graduated from Texas A&M University in 1975 with a B.A. in history. She graduated from the Education for Lay Ministry program of the Discples of Christ Church in 2009. Judy is also a trained spiritual director in the Benedictine tradition.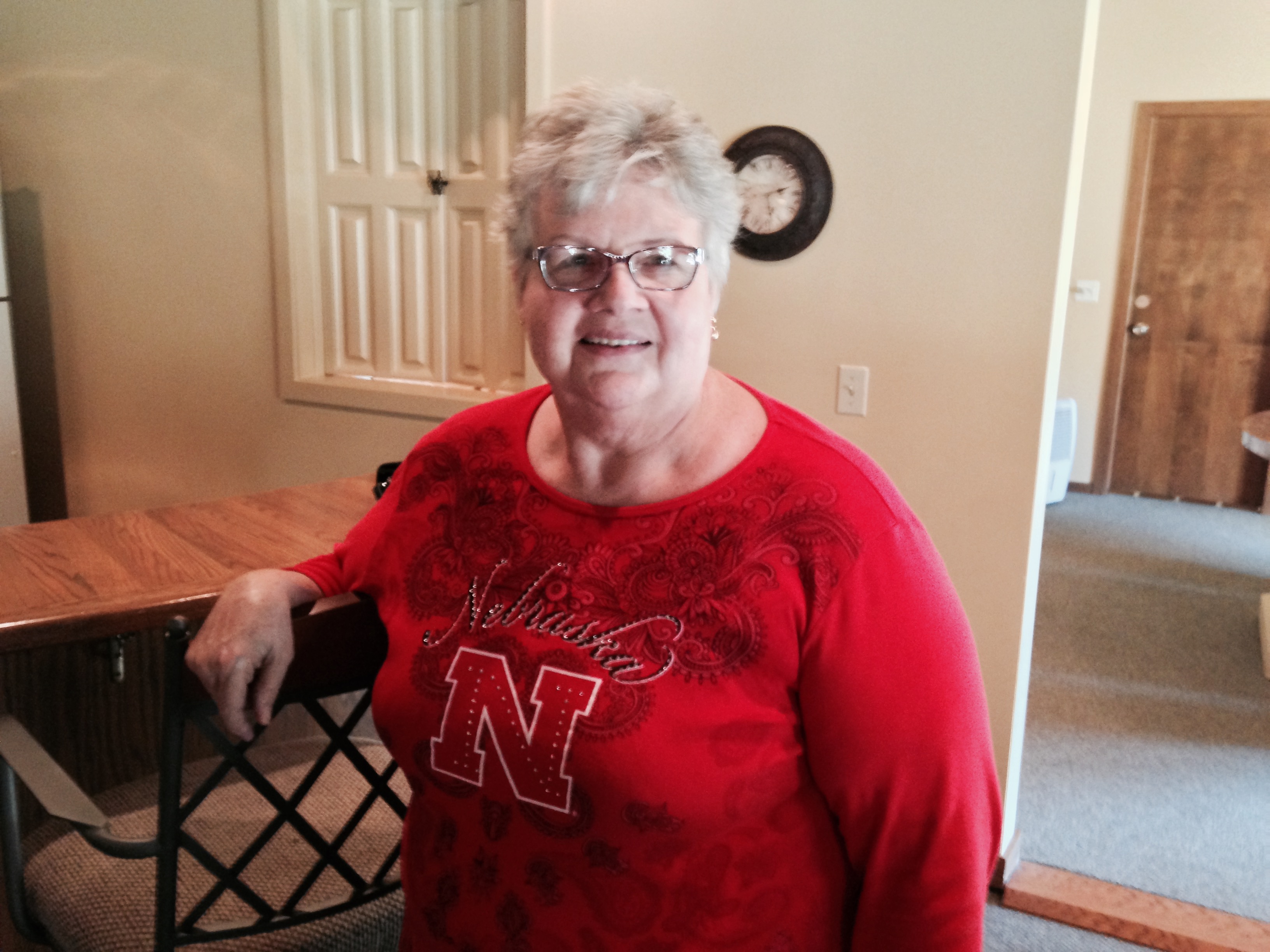 Jodee Roeker
Group Leader, Ministry Team, Hospitality
Jodee is a retired social worker and vocational rehabilitation counselor. She has explored many spiritual paths but has found her home in contemplative Christianity. She is interested in alternative worship practices.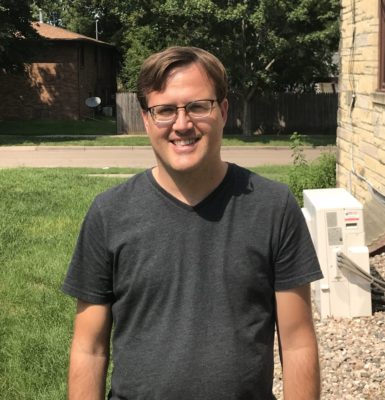 Jonathan Went
Group & Retreat Leader
Jonathan received his Bachelors and Masters degrees in History from University of Nebraska-Lincoln.  He is interested in phenomenology, mysticism, and contemplative psychology.  He is involved in developing workshops and retreats at Contemplate.  He also enjoys receiving and sharing with others the gifts of contemplative practice and presence.  
board of directors
As chair of the board of directors I am blessed to have such talented and dedicated people join me in this ministry. Our board ensures that the center's mission is carried out. We are lucky to have such wonderful directors with a wealth of experience in their area of expertise. Dr. Adam Luedtke
Founder & President
Adam Luedtke PhD
Adam has a PhD in Psychology and a Masters of Arts in Transpersonal Studies. Adam completed his PhD by researching the spiritual development of contemporary Christian mystics. In addition to psychology, as a scholar Adam has studied religion, early Christianity, Hebrew Studies, psychology, transpersonal psychology, qualitative research, personal and spiritual growth, meditation, prayer, Christian mysticism, contemplation, creative expression, and positive life practices. Adam practices centering prayer everyday and is a proponent of personal cultivation, meditation, spiritual practices, Christian mysticism, and Christian contemplation.
Consultant on Integral Programs
Rev. Paul Smith
Paul Smith is a mystic, author, and teacher of the Jesus path. He retired six years ago from his forty-nine-year pastorate at Broadway Church in Kansas City, Missouri. He has taught at churches, seminaries, and various religious gatherings around the country. As a leading voice of Integral Christianity in Ken Wilber's Integral Life.com, his most recent book is Integral Christianity: The Spirit's call to Evolve. His forthcoming book this Fall, 2017, from Paragon House is Is Your God Big Enough? Close Enough? You Enough? The Full Spectrum God of Jesus.
Director of Creation Spirituality Programs
Marvin Anderson PhD
Marvin Lee Anderson holds a Ph.D. in Theology from the University of St. Michael's College, Toronto School of Theology (2006). He also holds a M.A. in Religious Studies from Mundelein College, Chicago (1980) where he studied Creation Spirituality in Matthew Fox's first graduate program. Dr. Anderson is a Visiting Fellow at the Center for Reformation and Renaissance Studies at the University of Toronto, unearthing the influence of late medieval German mysticism on the Reformation. Dr. Anderson has taught rural ministry for numerous theological faculties and seminaries in both Canada and the U.S. and is a consultant on congregational renewal and community development. He lives in Toronto, Canada. He currently is the Chair of the board for the Fox Institute for Creation Spirituality.
Director of Contemplative Programs
Dr. Peter T. Haas
Dr. Peter Traben Haas is founder and editor of ContemplativeChristians.com and is a certified Centering Prayer instructor and retreat leader. He is the author of numerous books on contemplative prayer, including Centering Prayers: A One Year Companion for Going Deeper Into the Love of God. His most recent title is My Yes is Yours: A Daily Contemplative Companion for Advent and Christmas. Peter serves as a teaching pastor in the Presbyterian Church (USA). Peter earned his M.Div. from Princeton Seminary and a Doctorate of Ministry from Austin Presbyterian Theological Seminary.
Secretary of Legal and Treasury
Joselyn Luedtke JD
Joselyn is an attorney and government relations expert in Lincoln, NE. She has studied law, environmental law, and natural resources. She is passionate about nature, policy, and family.
Director of Technology & Outreach
Juliet Andersen
Juliet is a web designer in Lincoln, NE. She holds degrees in chemistry and web design. She is passionate about her puppies, grand kids, gardening, and photography. She loves to be creative.