pray. learn. grow.
Our primary form of worship is contemplative prayer which has a rich history in the Christian tradition.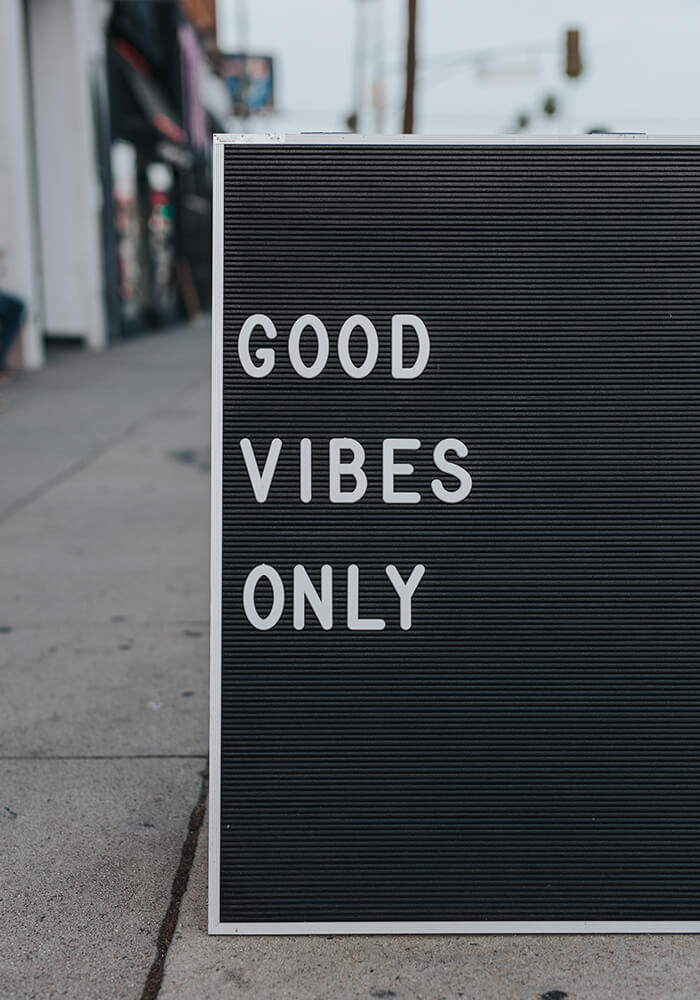 about us
Contemplate Lincoln is a place to deepen your spiritual life through contemplative prayer and practice. We are a part of the larger movement of New Monasticism that encourages daily spiritual practice and monastic commitment in contemporary society. With our roots in the monastic tradition we share their values of silence, contemplation, service, communion, discipline, and commitment to participation in the Christ mystery.
what we do
We work to be a hub for contemplative lifestyle and practice. By offering workshops, silent prayer sits, group lectio divina, transformative coaching, Taize, spiritual direction, and more. We not only encourage contemplative practice but also aim to educate and facilitate spiritual growth. We also have regular open prayer room hours.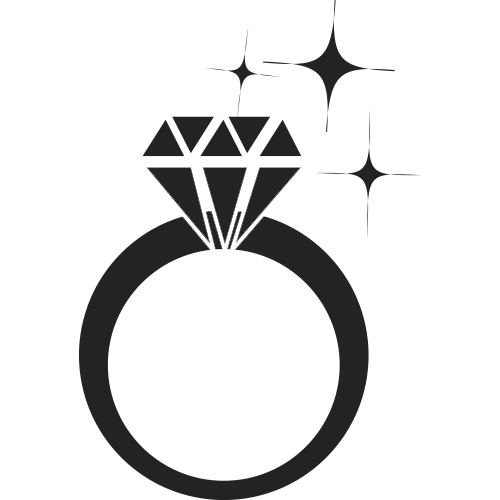 weddings and events
Looking to host your wedding or events? Contemplate Lincoln is the perfect venue for your occasion. Contact us today to learn more.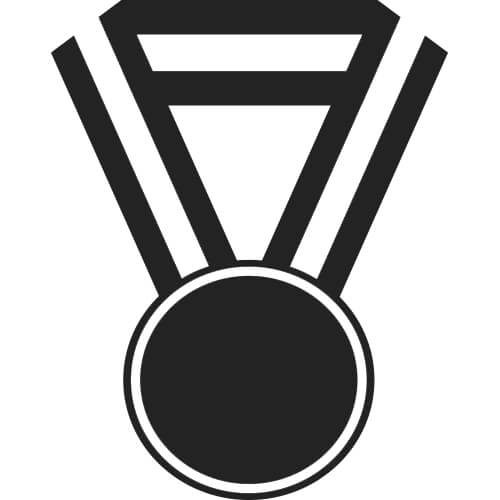 coaching and direction
Stuck, static, or being called to a deeper spiritual life and relationship with God. Deepen your spiritual life with the help of a spiritual director or transformative coach.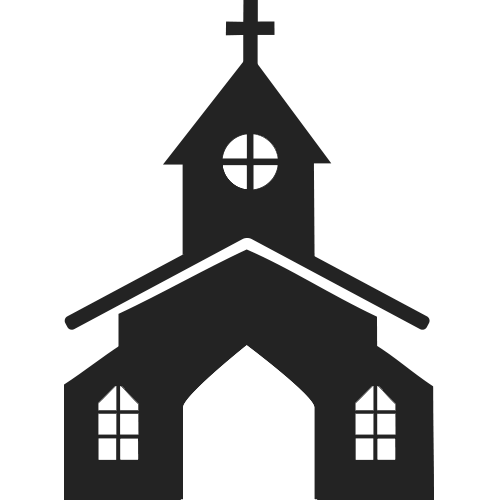 church incubator
Contemplate Lincoln's church incubator program opens its doors to house churches who have outgrown their meeting place.



Physical Address: 135 North 31st Lincoln NE 68503
Mailing Address: PO BOX 29341 Lincoln NE 68529
Phone: 402-802-9508
Email: adam@contemplatelincoln.org